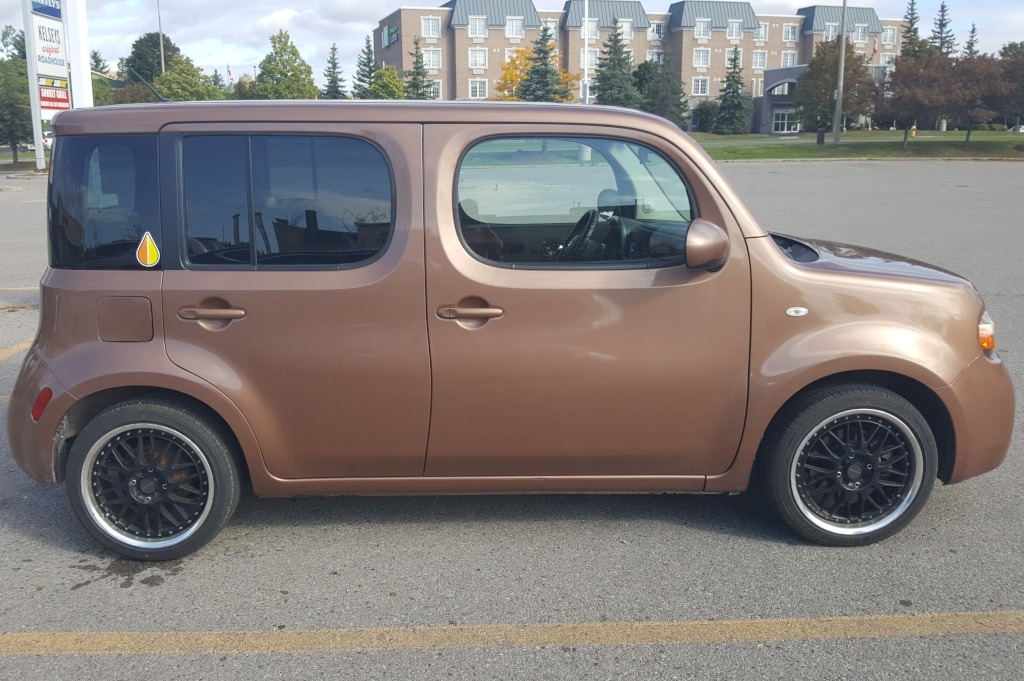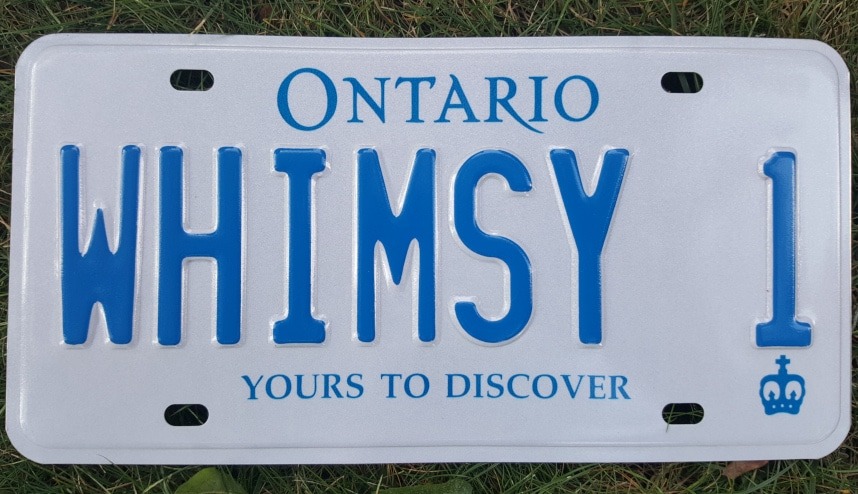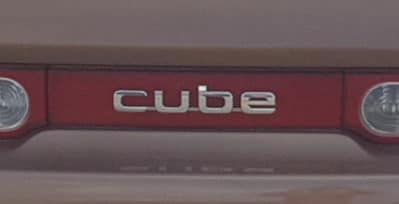 Welcome to Car of Whimsy: a deep dive in taking a slightly unusual car and transforming to pure whimsy. If you've seen us on the road, hopefully it made for a giggle.
This blog dives into the whimsical world of making this first Art Car.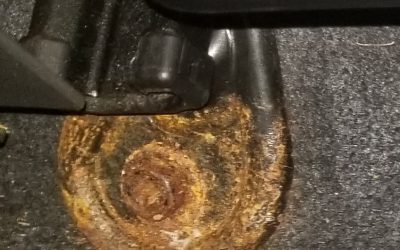 Yuck! Nissan Cube's seem to be prone to having their seats mounts rust. It's a known issue for these little cars in Northern Canada. Our snow and salt encrusted boots can really build up the junk right in these spaces. I have yet to get into a Cube that hasn't had this same issue (or many other...