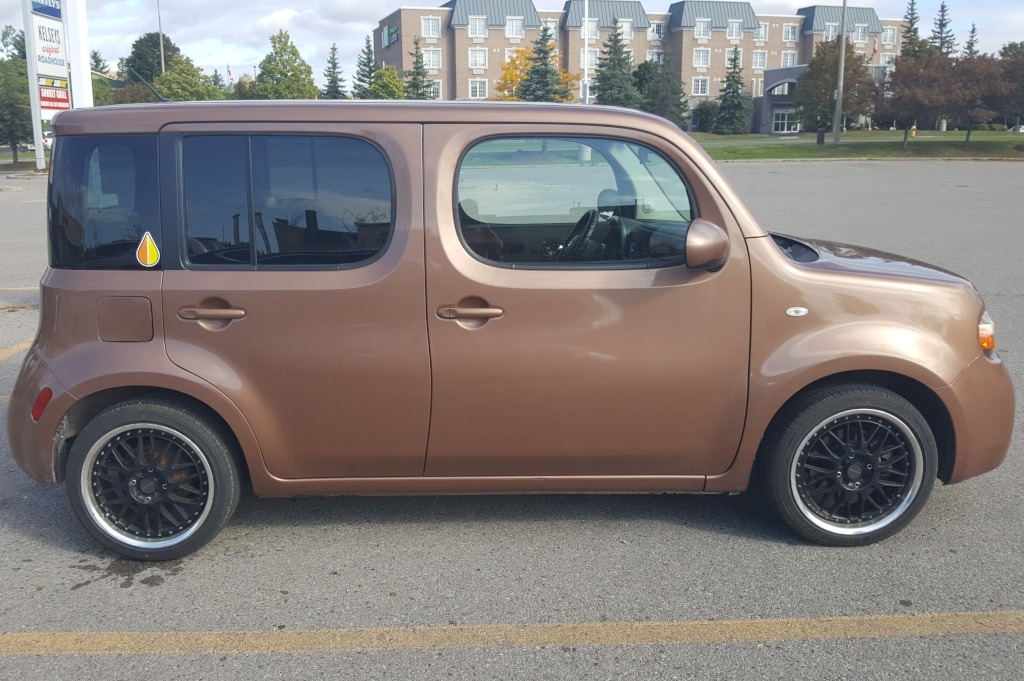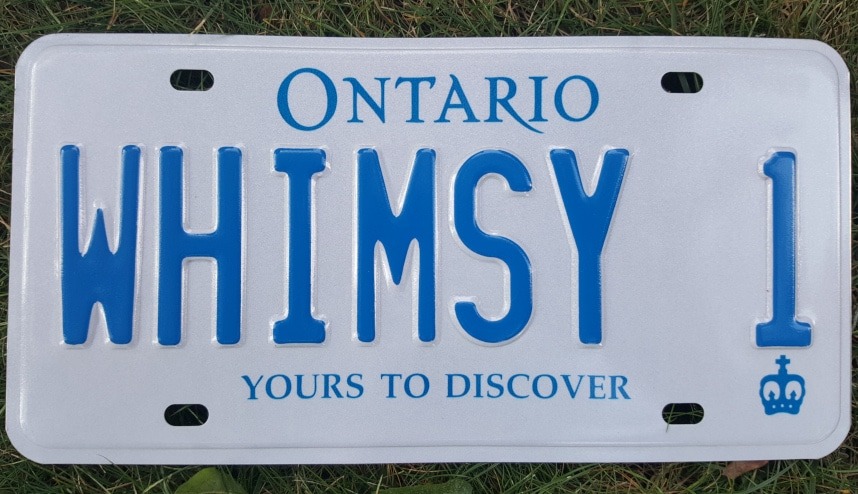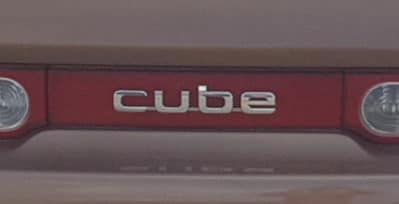 Welcome to Car of Whimsy: a deep dive in taking a slightly unusual car and transforming to pure whimsy. If you've seen us on the road, hopefully it made for a giggle.
This blog dives into the whimsical world of making this first Art Car.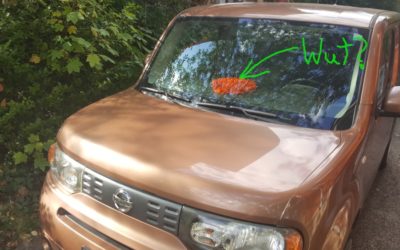 Little known quirk about the Nissan Cube, it came with a shag carpet on the dashboard. No really. It did. There's actually a circular divot in the dashboard specifically for this pass of fluff. These circles of carpets come up on EBay from time to time, and they are a constant source of comment...