Little known quirk about the Nissan Cube, it came with a shag carpet on the dashboard. No really. It did. There's actually a circular divot in the dashboard specifically for this pass of fluff.
These circles of carpets come up on EBay from time to time, and they are a constant source of comment section amusement. What kind of crazy designer thought a small patch of rug on the dashboard was a good idea? No one seems to know what the feature is for. It won't hold things like a cell phone or sunglasses because as soon as the car starts moving they just slide off.
Linda and I gave it some thought, and we have actually cracked the code to why this carpet exists… but more about that later. For now, we cover the first art project! Since I didn't like the grey and black options that kept coming up online (they just don't match the car) obviously, I had to make one!
The key to any of these projects is to try to minimize expenses by using found objects. A massive bowl in the house matched the correct size for the carpet. Digging deep in the drawers of KWartlzab we found a handy latch hook. All that I needed to purchase was the yarn and rug canvas.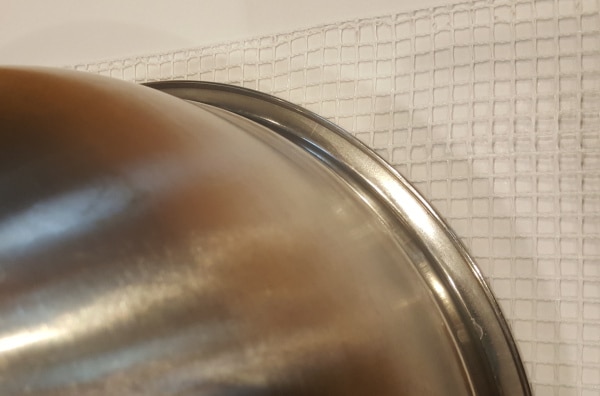 Once the size was set, we need a pile of yarn. For efficiency, I created a tool to help with making the individual yarn bits. While I did cut individual pieces of yarn at first (3" length is standard), 5 minutes on Tinkercad meant designing a quick tool for 3d printing. Wrapping yarn around this device saved a ton of time!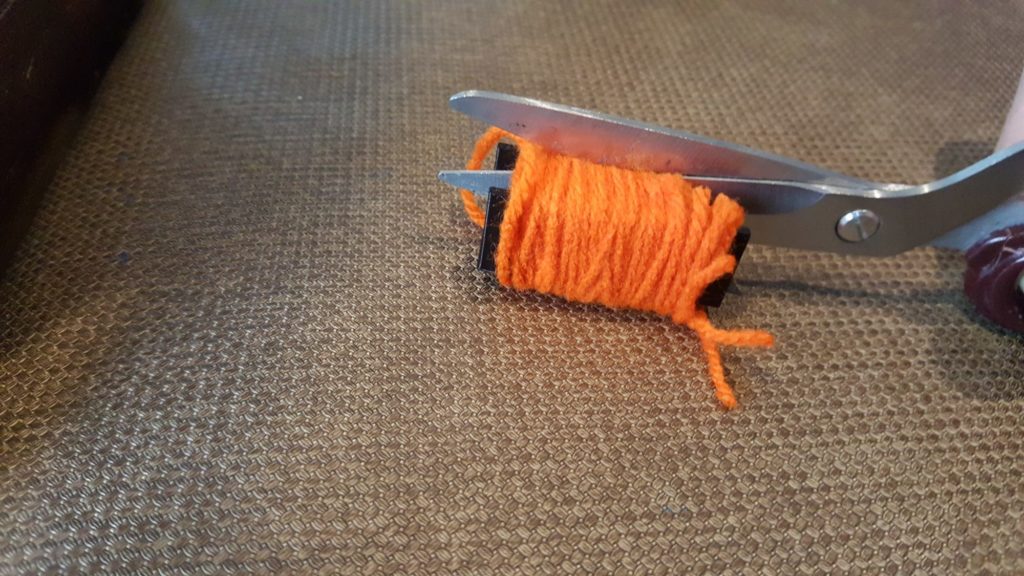 From here it's just a steady process of sending the latch hook through a canvas square to grab a piece of yarn. Pull the latch hook back and it through and it creates a slip knot. Do this about 1000 times and…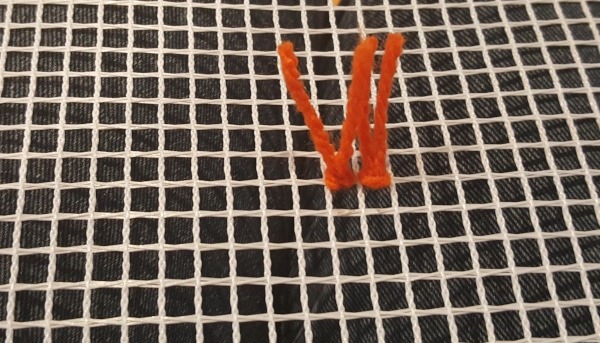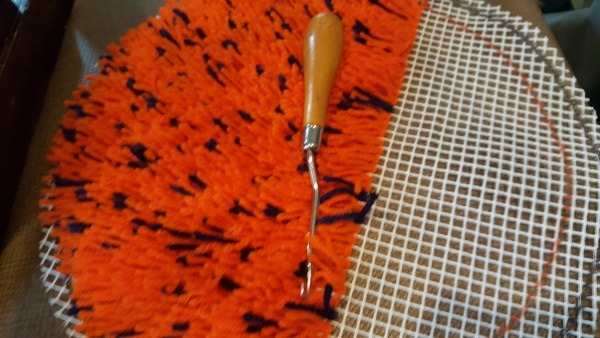 Originally these carpets sat on the dashboard with a small circle of Velcro. Just peel, apply and move one. We're delighted to the car is now back to its original standard.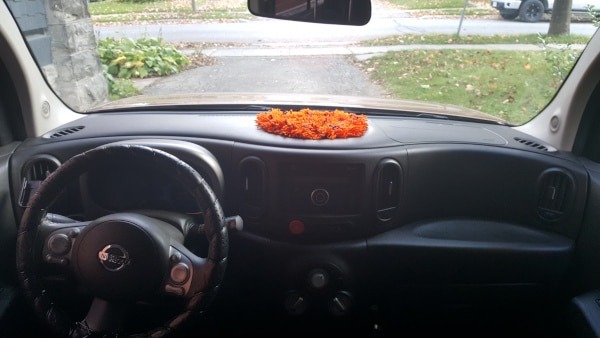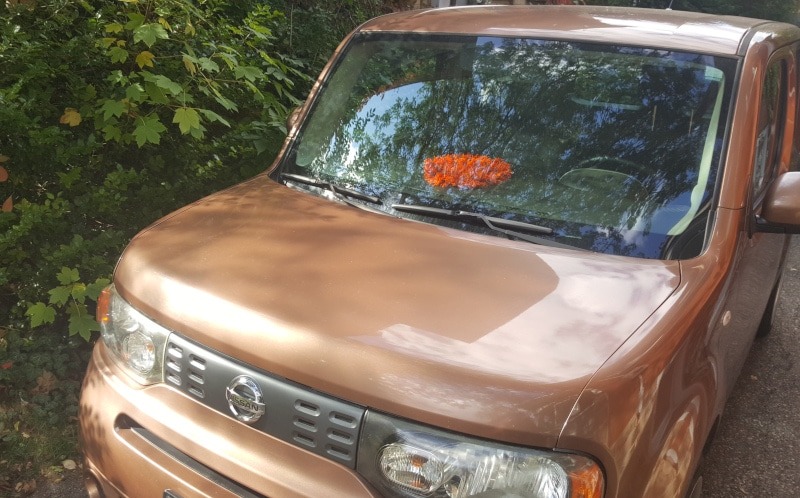 I'll write more about the carpet in the future as it's an interesting piece, and it will be pinnacle in the car's evolution.