Not your grandpa style of Magic Show Inflating magic show to a new level of shine.
It's like a magic show, but with balloons.
By Drew Ripley Entertainment
Ontario – imagine magic and balloons join together in an entertaining, new-concept show.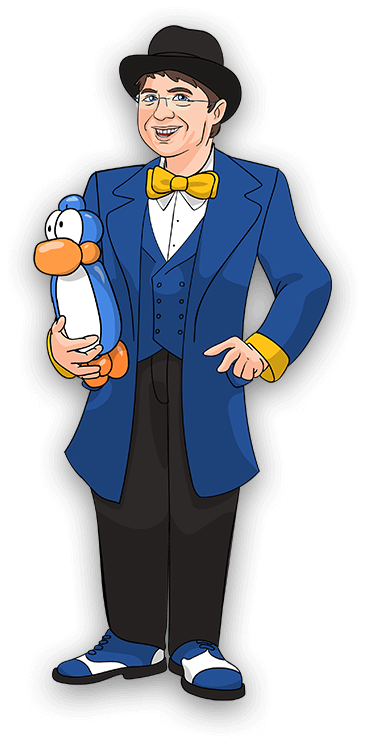 When kids see a fascinating magic trick for the first time – their jaws drop down. When they see the same trick the tenth time, they shout and scream "I know that." Now multiply that with ten or twenty or thirty kids, and you get a situation that can frustrate anyone.
We call it – The Balloon Making Machine Show and it is truly one of a kind.
This is where a Balloon Magic Show comes into play.It's like a magic show – fun, surprising and captivating – only we use a balloon in every part of the show.
Filled with handmade gorgeous illusions, balloon gags, and comedy, you just know that the kids will burst with excitment. Pun intended!
Book this highly entertaining magic show that has delighted hundreds of families all over Ontario and give your guests the gift of laughter through whimsy.
What Will the Family Experience?
Imagine all the kids and the adults laughing together as Drew tries to use his Balloon Making Machine but everything goes wrong. Will he manage to make the machines work, or will the kids end up saving the day? Drew has entertained hundreds of audiences across Ontario so you can ask over your favorite local facebook group for the answer… or just book the show and find out by yourself!
Volunteers are constantly part of the show, and they become part of the various machines that require the use of balloons.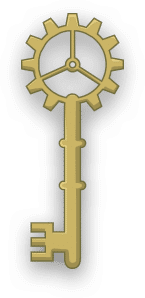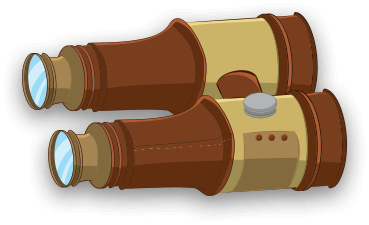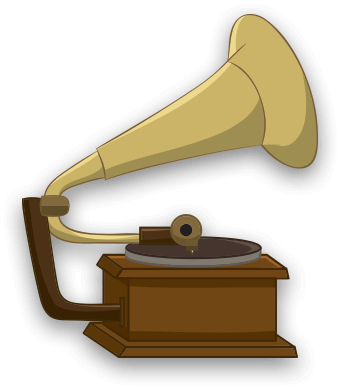 This show is for you if you are located in Canada (we tour) and you can relate to one of the following: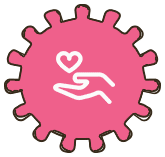 We are a Non Profit Organization looking for a unique magic show for a good cause.
We are a Festival, looking for a fun family act for an amazing and public event.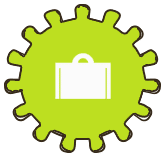 We are a Company that wants to celebrate an event and plan to wow our employees or Customers.
We are a Family looking for a big splash at our celebration.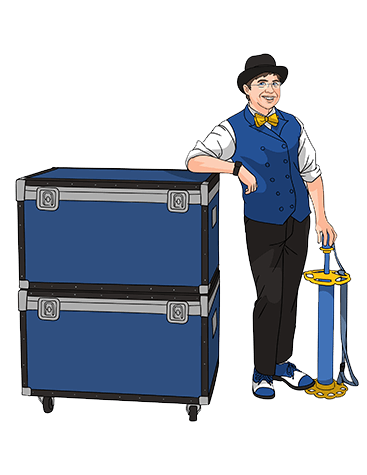 Drew put on a fantastic show at the St. Marys Public Library for our Summer Reading Program. He kept the children entertained for the entire time and the auditorium was full of laughter for the full 45 minutes. He is an excellent and responsible performer that you are bound to enjoy.
Christina Donati
Drew Ripley as an entertainer is top notch. We always invite him to our annual Hohner Avenue Porch Party, and he does something different to keep the neighbourhood kids in awe year after year. I would recommend him to any group whether it be kids or adults, small groups or large groups.
Jessie Eulenberg
Drew was amazing! For my daughter's tenth birthday we decided on a circus theme with balloons, clown noses and Drew! The kids loved him almost as much as the adults! Funny, playful, silly and super talented; he made the day amazing. Worth every penny. Thanks Drew!
Nikki Tremblay
Everyone loved the show, so creative and different. I booked him for my son's 1st birthday and so glad I did. Great for both adults and children. Drew handled the excited kids very well. He was professional and flexible. I will recommend Drew Ripley Entertainment to everyone!!!
Mallory Matt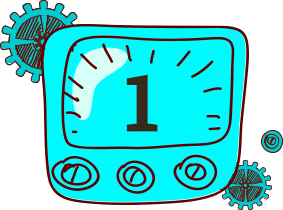 Really affordable
One Show – Enjoy a wonderful show for any sized group!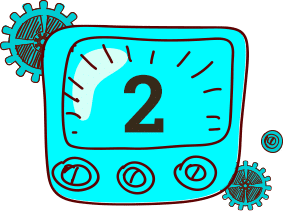 Save Money Deal
One Show & Balloon Twisting – Save on travel and time by including balloon twisting!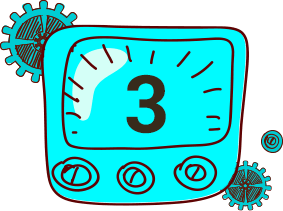 Flexible Enough
All Weekend – As many shows as we can squeeze in for one amazing price!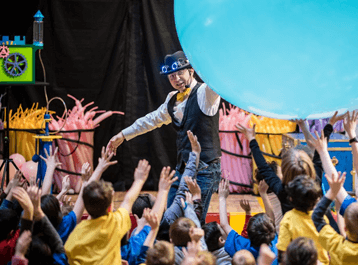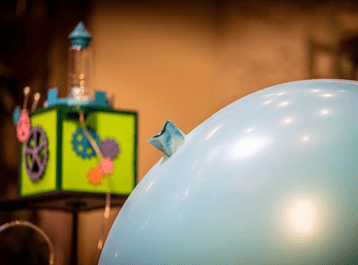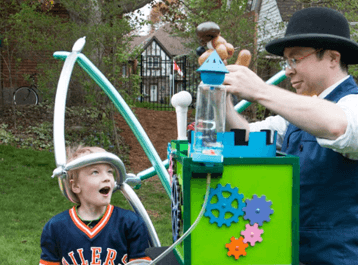 Does this assembly fit into our school's curriculum?
Yes! The Mousetrap Machine show was updated and reviewed to fit the Ontario School Curriculum.
How long is the show, and how much space do you need?
Each show is approximately 45 minutes long. A minimum of 20 feet by 8 feet is required. This increases with the size of the audience. The show fits into most School Libraries for 1 or 2 classes, or a small gym for more than 2 classes.
Who made the original show?
In 1996 Larry Moss wrote "How to Catch a Mouse" as a presentation for a single elementary school class. The response to the first performance was so positive that Larry decided this concept needed to be developed further for larger audiences. It evolved from a simple presentation to a theatrical stage show suitable for elementary school assembly programs and children's museums.
We are a small school, can we have one show for the entire school?
Of course and everyone will have a fun time! To get the most educational value, we may recommend a number of shows depending on the age range and overall audience size.
What do we need to provide?
The show is self contained! All we will need is a standard power outlet, 60 minutes of setup time, the performance space as listed, and kids that are ready to have fun!
Are there follow up materials?
Yes! Check out our list of downloadable content designed to help review the material in the classroom!
How far in advance do we need to book a show?
Drew can book as much as a year in advance, but also have some dates open only 4 weeks before, so it just depends on what other dates have already been booked. It's best to have two or three dates available so that you are able to get something that works for you.
Book and Check Availability
Sign up the form below to book us.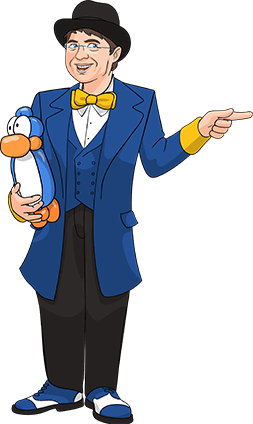 Simple Machines 2020. www.howtocatchamouse.com